Grain Elevator Intake & Distribution
Cloud County Co-Op Elevator Association currently has three elevator locations, one in Jamestown and two in Concordia, one of which houses our Train Loading Facility known as, Concordia Terminal LLC. We have a 2.3 million-bushel capacity between the Jamestown grain elevators and Concordia grain elevators and offer a variety of bin sizes for each elevator. Call Cloud County Co-Op at (785) 243-2080 for more information about our Jamestown and Concordia Elevators today.
Concordia Terminal LLC is the location of our 114-train car loading facility as well as an additional 2.5 million-bushel bin capacity. This facility is designed to operate at a more breakneck pace and can handle up to 175 trucks per hour or roughly 800 trucks per day. In fact, Concordia Terminal LLC was the busiest intercontinental train loading facility throughout the U.S. in 2019. Our staff works efficiently to serve the needs of our delivery drivers, feed yards and other distribution locations across the world including countries like Spain, China, and of course, here at home. Please call (785) 243-2080 to learn more about Concordia Terminal LLC's elevators and train loading facility.
Come visit one of our three locations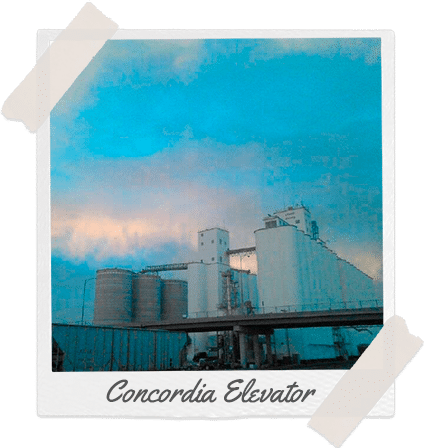 304 Kansas St.
Concordia, KS 66901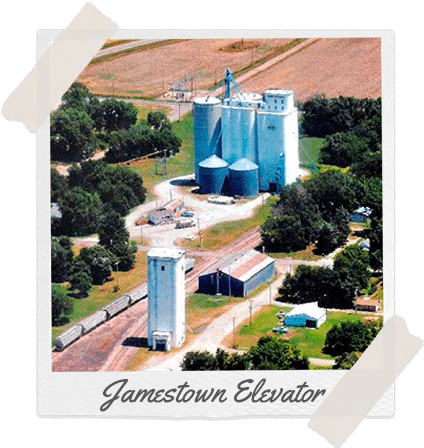 107 Spruce St.
Jamestown, KS 66948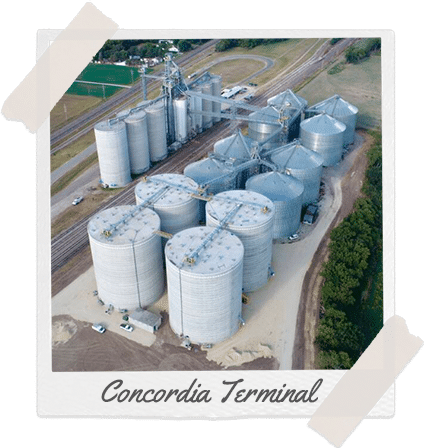 1111 W 4th St.
Concordia, KS 66901