Livestock Feed Sales, Pickup and Distribution
The Feed Mill at Cloud County Co-Op Elevator Association specializes in making rolled and mixed rations, offers pre-bagged feed, and custom-made orders. We've owned and operated the Feed Mill for over 30 years and have a wide variety of livestock feed available. Call Feed Mill Manager, Bill Ramsey, to start your order or for questions about our inventory and pricing, (785) 243-2080.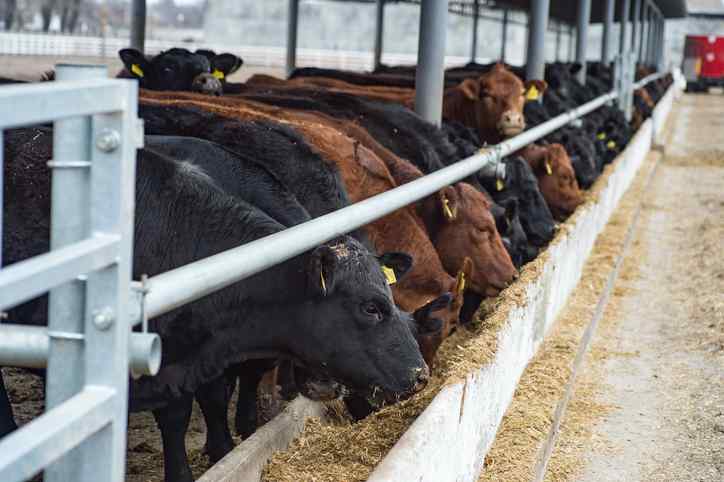 Our Feed Mill can create custom mix and rations that suit your needs. We also offer delivery of our custom mixes and pre-bagged feed. When you choose Cloud County Co-Op Elevator Association, you have over 3,000 choices of livestock feed. Call us today to start your order.
Did you know Cloud County offers creep feeders for sale and rent? All we ask is that you use our specially made creep feed. The Feed Mill is a part of our Concordia Elevator located at 304 Kansas St. Concordia, KS 66901. Call (785) 243-2080 for creep feeder rental and purchase today.