SERVING THE COMMUNITY SINCE 1950
The Cloud County Co-Op was founded in 1950 with an original capacity of 250,000 bushels. We went through several expansions in 1953, 1958 and 1975 which brought the total capacity to 1 million bushels.
Six acres of land west of Concordia was purchased along Highway 9 and we began construction of a 530,000 bushels facility, then later expanded it to a 890,000-bushel facility.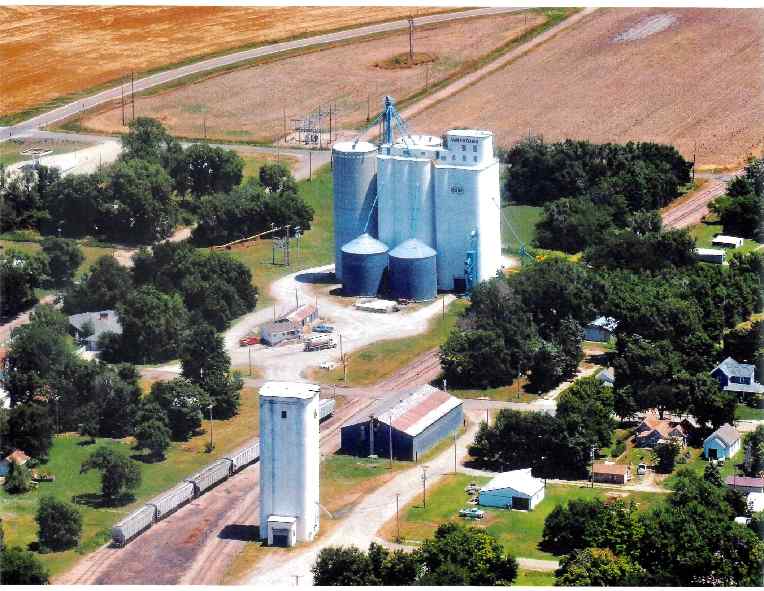 Jamestown opened in 1992.
We purchased the Jamestown Cooperative Elevator in Jamestown, Kansas, which added an additional 741,000 bushels to our then 1.2 million-bushel capacity.
Partnered with AgMark in 1999.
Four grain cooperatives in North Central Kansas joined together to form AgMark LLC. AgMark LLC then purchased our facility along Highway 9 and upgraded to 114-car train loader. At the time, Cloud County Coop owned 30% of AgMark LLC.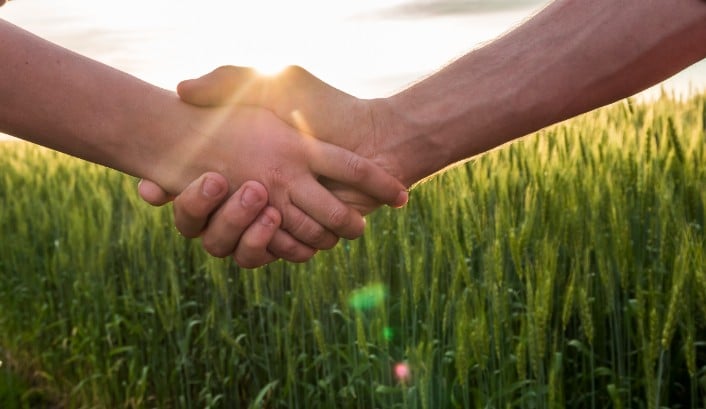 Added four 630,000 bushels bins located at the AgMark Train Loading Facility. Today the Concordia and Jamestown locations capacity has reached 2,297,000 bushels with an additional 2.5 million bushels in our bins located at the Train Loading Facility
Concordia Terminal in 2015.
Three Co-Op owners of AgMark restructured the Train Loading Facility in Concordia creating a new entity call Concordia Terminal LLC.

Concordia Terminal LLC purchased of ownership by Central Valley Ag in 2016. The current ownership is divided by Cloud County which owns 65%, Randall Farmers Cooperative which owns 9%, and Central Valley Ag which owns 26%. Cloud County is the managing partner and handles all day to day operations. The Concordia Terminal is a proud owner of AgMark LLC.